Whatever the time of year, and whatever you're into, there's always masses of stuff going on in our city, so, if you're looking for things to do in Leicestershire this weekend, check out the following…
Leicestershire, set in the heart of the Midlands is a county packed full of historical interest, national tourist attractions, beautiful countryside and awesome shops, bars and restaurants, not to mention an amazing sporting history in football, rugby, cricket and basketball.
Anyone who lives here would be hard pushed to find something to do, but if you're on the hunt for some ideas, we've put together a round up of some of our favourite things to do in Leicestershire this weekend.
As a quick overview, take your pick from these ten quick ideas from a Leicester taxi company whose experienced and friendly drivers spend lots of time driving in and around our great county:
Have a scout around the shops and visit the awesome Highcross shopping centre
Visit King Richard's tomb at Leicester Cathedral
Grab a coffee and danish at one of the best coffee houses
Take advantage of some of the best curry houses in Europe
Grab a cheeky pint of Everards ale at a Leicestershire country pub or town centre bar
Watch a Leicester Tigers or Leicester City match
Take a refined afternoon tea and catch up with friends
Get fit around the awesome parks and green spaces of Leicestershire
Check out some amazing cocktails at one of Leicester's many cool bars
Ride a steam train
Best nightclubs in Leicester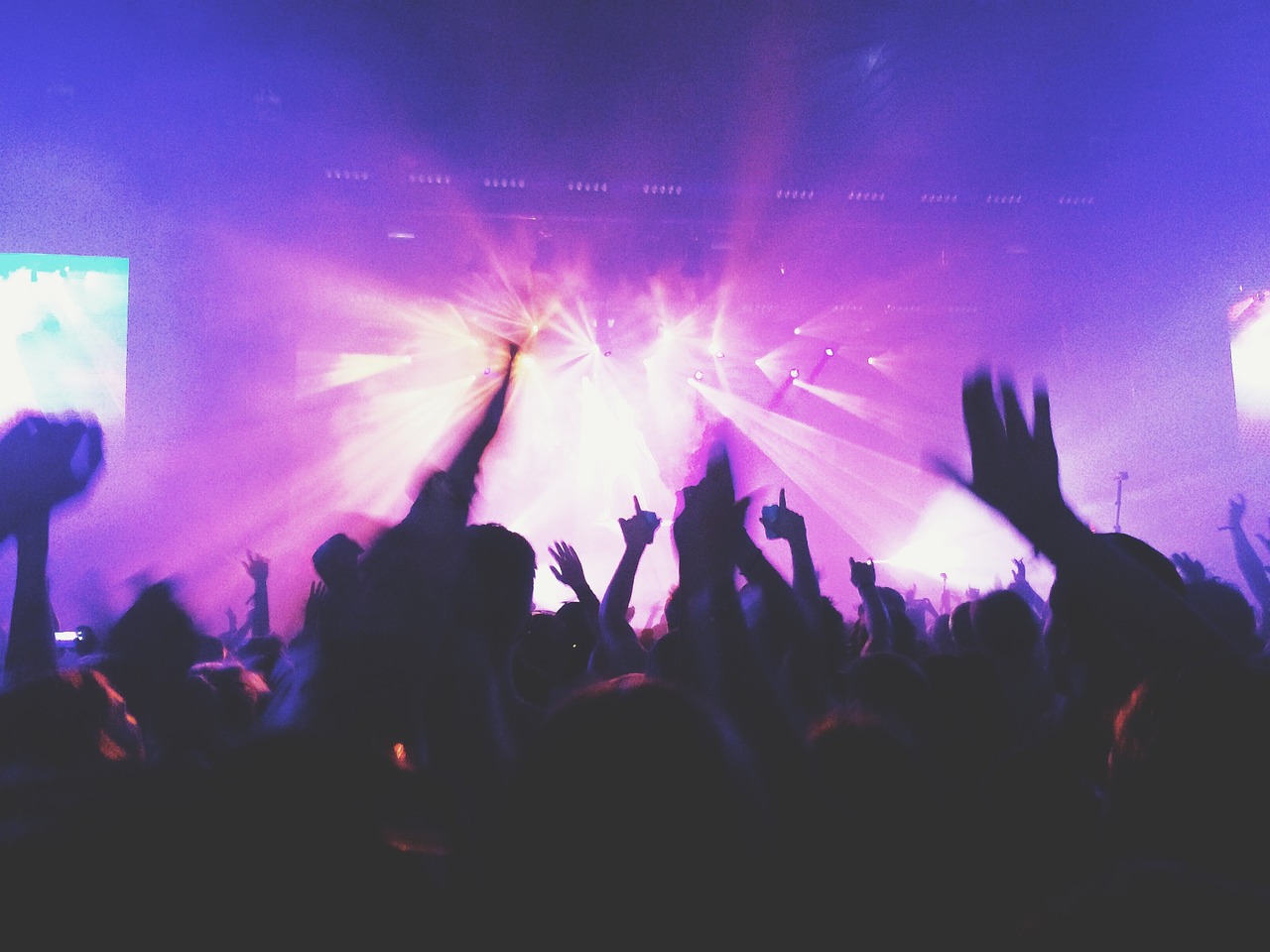 Moving on from more general ideas, if you're looking for something more specific and a night out in Leicester is on the cards this weekend, then the following nightclubs are definitely a must:
Club Republic or Liquid and Envy – for younger clubbers
Fan Club – for some classic anthems
Havana – for a touch of electro-chic
The Shed – for the best live music around
Venom – for a smart and stylish lounge and club experience
Try any of the above and you're pretty much guaranteed a true experience of the city's clubbing scene at some of the best nightclubs in Leicester.
Leicester bars worth checking out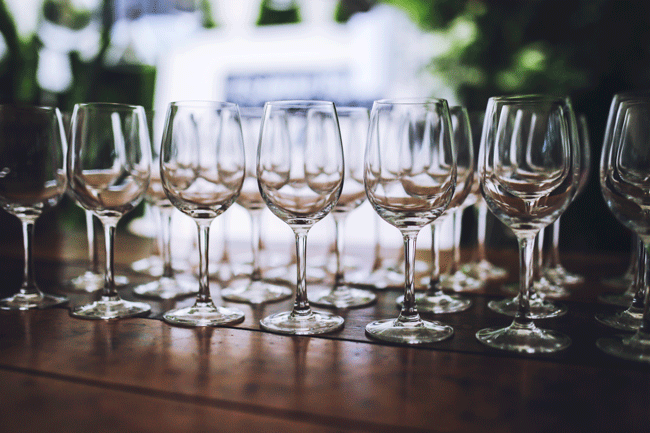 Some smashing bars have opened up in Leicester recently to complement the city's vibrant clubbing scene. Super cool and designed magnificently, here are some of the smartest places to be seen on a Friday or Saturday night if you're looking for things to do in Leicestershire this weekend:
33 Cank Street
45 West Bottle Shop and Bar
Manhattan34
Bruxelles
The Fish and The Chip (technically a restaurant but really cool cocktails)
The Terrace
The Exchange
Hakamou
The Cosy Club
Veeno
Knight and Garter
The music's always ace, the cocktails are out of this world and the decor is fab, so why not visit a few of these favourites and have some fun?
Outdoor Activities in Leicestershire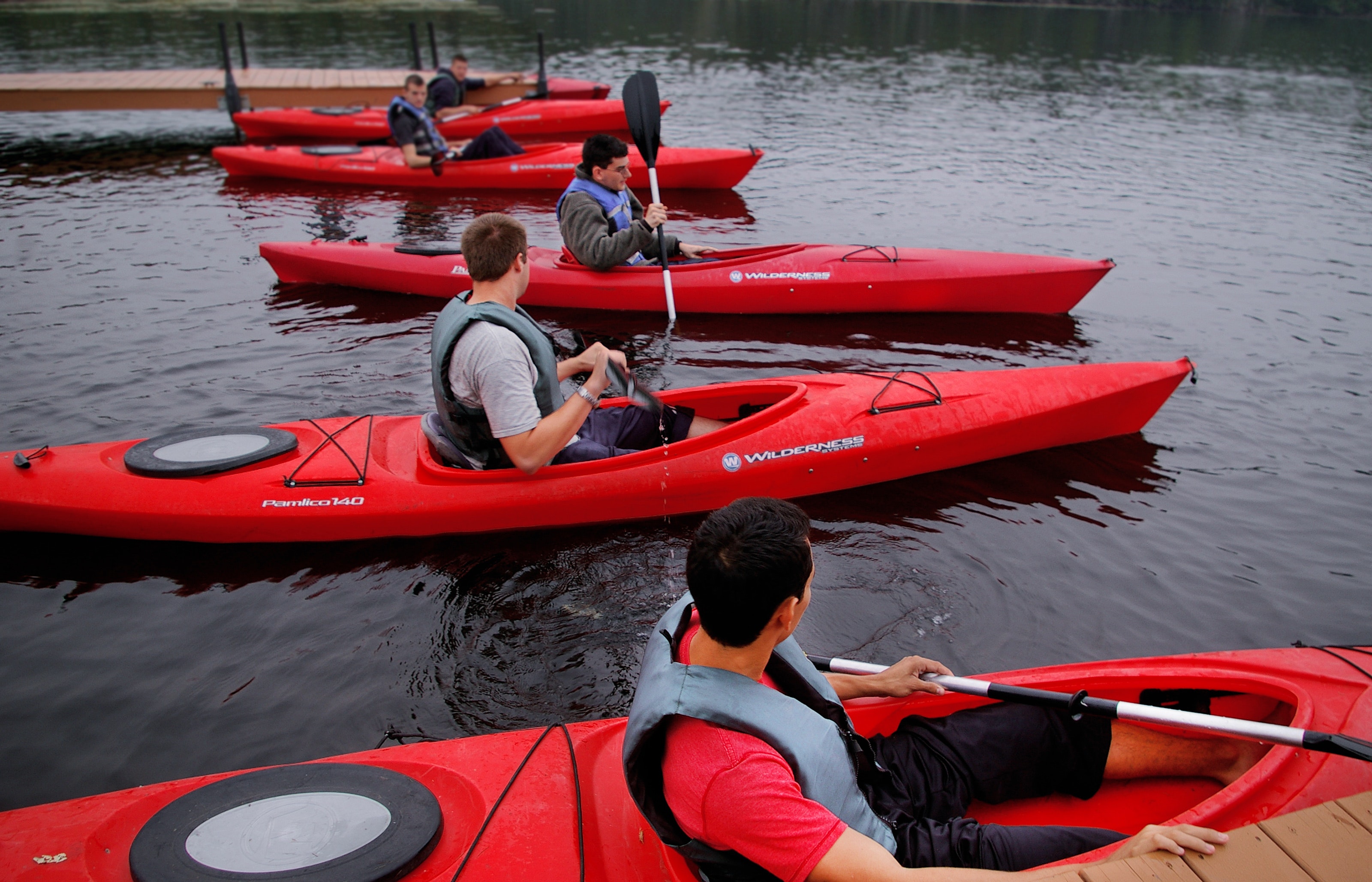 Being a county renowned for its sporting prowess, Leicestershire is a place with lots of areas of natural beauty that are perfect to enjoy and be active in. So, if you're one of those people who loves to fill their lungs with fresh air at the weekend, have a look at the following for ideas on outdoor activities in Leicestershire.
Get active at Leicester Outdoor Pursuits Centre
Drive a tank at Armourgeddon
Go jogging in Victoria Park
Photograph wildlife and take a stroll up Old John in Bradgate Park
Climbing up Beacon Hill
Diving at Stoney Cove
Learn to fly at the Leicester Aero Club
Romantic Things to Do In Leicester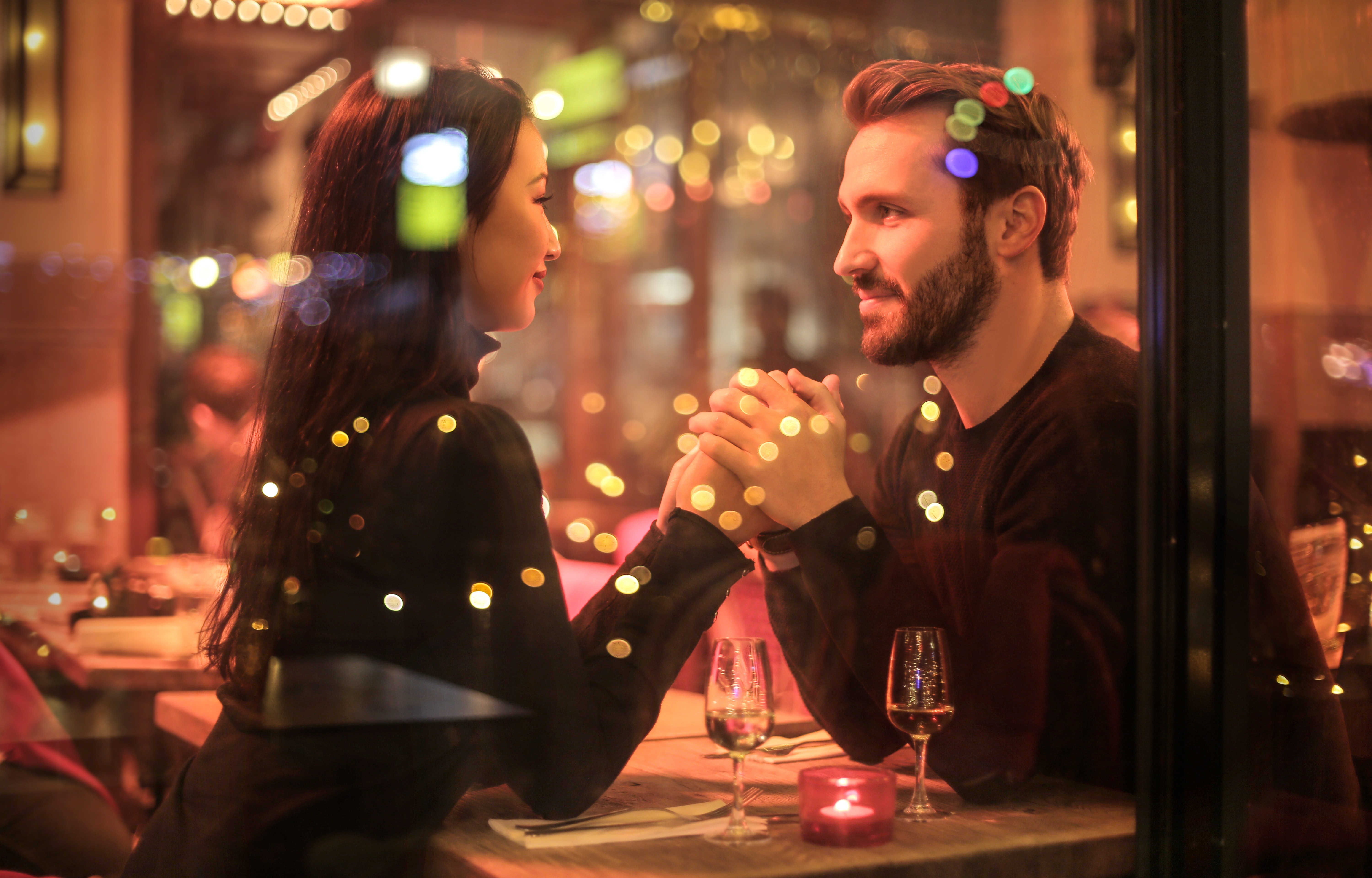 If you're in a couple and looking to add a bit of romance back into your life, or if you're perhaps on a first date, then Leicester has some amazingly romantic things to do which don't all involve the classic candlelit dinner.
(Although, saying that, there's nothing wrong with a lovely romantic meal or picnic, because Leicester has some gorgeous restaurants and stunning green areas to visit).
When love is in the air and you fancy something a bit different, try these fab things to do in Leicester this weekend, when you're stuck for ideas on where to go on a date:
Laugh your head off at a Leicester Comedy Festival show
Check out Leicester's Cultural Quarter and visit venues such as the Curve theatre and the Phoenix art house cinema – the nearby bars to pop into afterwards are fab!
Go see the primates at Twycross Zoo
Take part in one of Leicester's many vibrant festivals, such as the Caribbean Carnival or Pride
Head to the Leicester Racecourse and have a little flutter for a splash of excitement
Go for a romantic walk around Leicester's Botanic Garden
Get romantic under the stars at the National Space Centre
Grab an out of this world ice cream at the artisan Gelato Village in St Martins Square
Take a cocktail masterclass at The Fish and the Chip
When romance is most definitely in the air, then get creative and do something amazing with the most romantic things to do in Leicester.
Top 7 fun things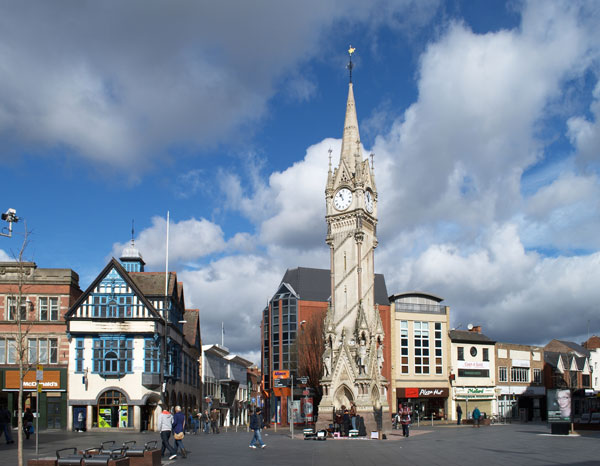 Want to just have a bit of fun this weekend? Well no matter what your sense of humour, or who you're with, whether it's the whole family, your other half, or you're on your own, there is so much to do.
Many of the awesome places to visit for a bit of fun have been mentioned above, but if you want a comprehensive list of ideas and our thoughts on the top seven fun things to do in Leicester, then take a look at our recent blog post to find out more.
Whatever you're doing this weekend, travel in style
When it comes to really cool things to do in Leicestershire this weekend, as you can see, there's plenty of choice. But, why not take the pressure off and travel in style, by getting a comfortable and pleasant taxi ride to wherever you need to go?
Our Leicestershire taxi drivers offer a reliable, friendly and professional taxi service for customers looking to go places in Leicester and beyond.
Get in touch today to find out more about travelling in style this weekend.