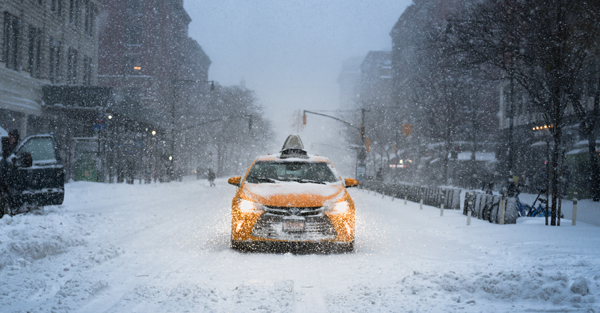 It's hard to believe that Christmas is only days away and if you're planning to visit friends and family over this festive time, then why bother with the hassle of driving?
At this time of year, many people choose to use taxis to get about, as it means that they can relax, unwind and enjoy a drink or two, without the worry of how they might be getting home. So, have you booked your Christmas taxi yet?
At Kirby Taxis, we love the festive atmosphere that is all around at this happy time and this is why we like to offer our customers the chance to book a taxi, whatever the time of year or day of the week it is.
Our taxis will be running as usual all over the holiday period, so, whether it's Christmas Eve, Christmas Day, Boxing Day or New Year's Eve, we will be in and around Leicestershire to take the many Christmas revellers to all the fabulous parties and gatherings that are taking place.
Kirby Taxis Christmas Taxi Dates
Our Christmas opening hours are the same as usual for the rest of the year:
6:30am – 12:30am Sunday – Thursday
6:30am – 2:30am Friday – Saturday
This means that whenever and wherever you need us, we can be there to get you where you need to go, pretty much all of the time.
While we would prefer that Christmas taxis are booked in advance (as they do tend to book up fast), this is not essential, so, if you find yourself needing a lift home on Christmas Day, for example, just give us a shout.
The times mentioned above will continue to be the same into the New Year, so that we can offer local taxis and airport runs, all over the UK, as efficiently as ever before. We pride ourselves on our commitment to offering our customers, a reliable, friendly and professional service which will carry on throughout Christmas, into 2017 and beyond.
Merry Christmas From Kirby Taxis!
To all of our customers and the residents of Leicestershire, we would like to wish you a very Merry Christmas from Kirby Taxis and a happy and healthy new year.
And remember, if you or your family members want to enjoy a drink or two over Christmas, please stay safe and avoid driving by giving us a call!