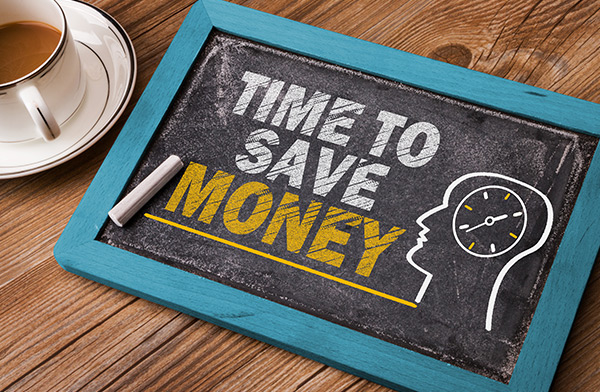 Do you need to make regular use of a reliable and professional taxi service? Perhaps the nature of your business means customers, clients and colleagues often require transport around the UK, but using your own car to do it isn't an option.
If you are a registered business, then you could save yourself plenty of money, time and hassle by reaping the benefits of opening a commercial taxi account with us.
Many of our frequent travellers enjoy the convenience of being able to travel easily from A to B, without the stress of driving or worrying about where to park. And when you set up a commercial account with Kirby Taxis, there's a whole host of added plus points to enjoy too.
What's in it for you? 
It goes without saying that we pride ourselves on offering a first rate service for anyone who uses our taxis, for whatever purpose they need them for, whether it's airport runs, local trips or a reliable courier. And without our loyal customers we would be going nowhere fast.
So, it's because we hugely appreciate the regular business that local businesses and organisations put our way, that anyone opening an account with us can be guaranteed the following benefits:
Monthly invoicing – no need to carry cash
Top rated, friendly and professional drivers
Priority bookings for account holders
Dedicated phone staff for stress free bookings
Comfortable, clean and pleasant ride
Service you can rely on
Excellent rates
Get to your destination in the most efficient way
Who do we provide our service for?
As well as being there to offer single or return trips to airports all over the UK and collection and drop offs for individuals and groups on a day trip or night out, we also deal with large organisations, such as local authorities, independent schools and councils. Any kind of business which requires regular stress free travel, whether it's day or night, seven days a week, can get in touch with us to receive first class transport assistance.
It could be that you have international guests who need collecting from the airport, or visitors from another area of the UK who need to get about. Whatever the business needs, a Kirby Taxis account holder can be sure of the opportunity to do it in style with our reliable and professional taxi service.
Enquire About Your Commercial Account Today
If you would like to find out more about the benefits that could be available to you when opening an account with Kirby Taxis, then get in touch with us today about the best way to enhance your business with a driver service that you can trust.
Whatever you need a regular taxi for, whether it's as a reliable courier, or smartly dressed, knowledgeable and approachable driver to impress the clients that you have coming to visit your business or place of work, we can help. Give us a call or drop us an email to find out more about the kind of corporate taxi accounts that can offer everything you need.